Neuropsychological Assessment and Psychotherapy
Specializing in Neuropsychological Assessment
The primary focus of my practice is to provide Neuropsychological and Psychological Evaluations for children and adults. Neuropsychological assessments help with identifying how developmental factors, brain injury, neurodegenerative disease and psychological factors can impact an individual's quality of life. I provide comprehensive evaluations which help in formulating treatment recommendations for further care.
Types of evaluations offered include evaluations for differential diagnosis, dementia, impact of traumatic brain injury, evaluations for chronic pain, learning disability evaluations, evaluations to determine accommodations for standardized testing and ADHD evaluations. I also offer evaluations for assessing adult Autism Spectrum Disorder.
I also provide psychotherapy for adults dealing with life transitions, acculturation and attention issues. Psychotherapy slots are limited. I work with individuals dealing with life stress, chronic pain, depression and ADHD. I use an eclectic approach which uses elements of cognitive behavioral therapy and psychodynamic approaches. Presently, I offer therapy via telehealth using a HIPAA compliant platform.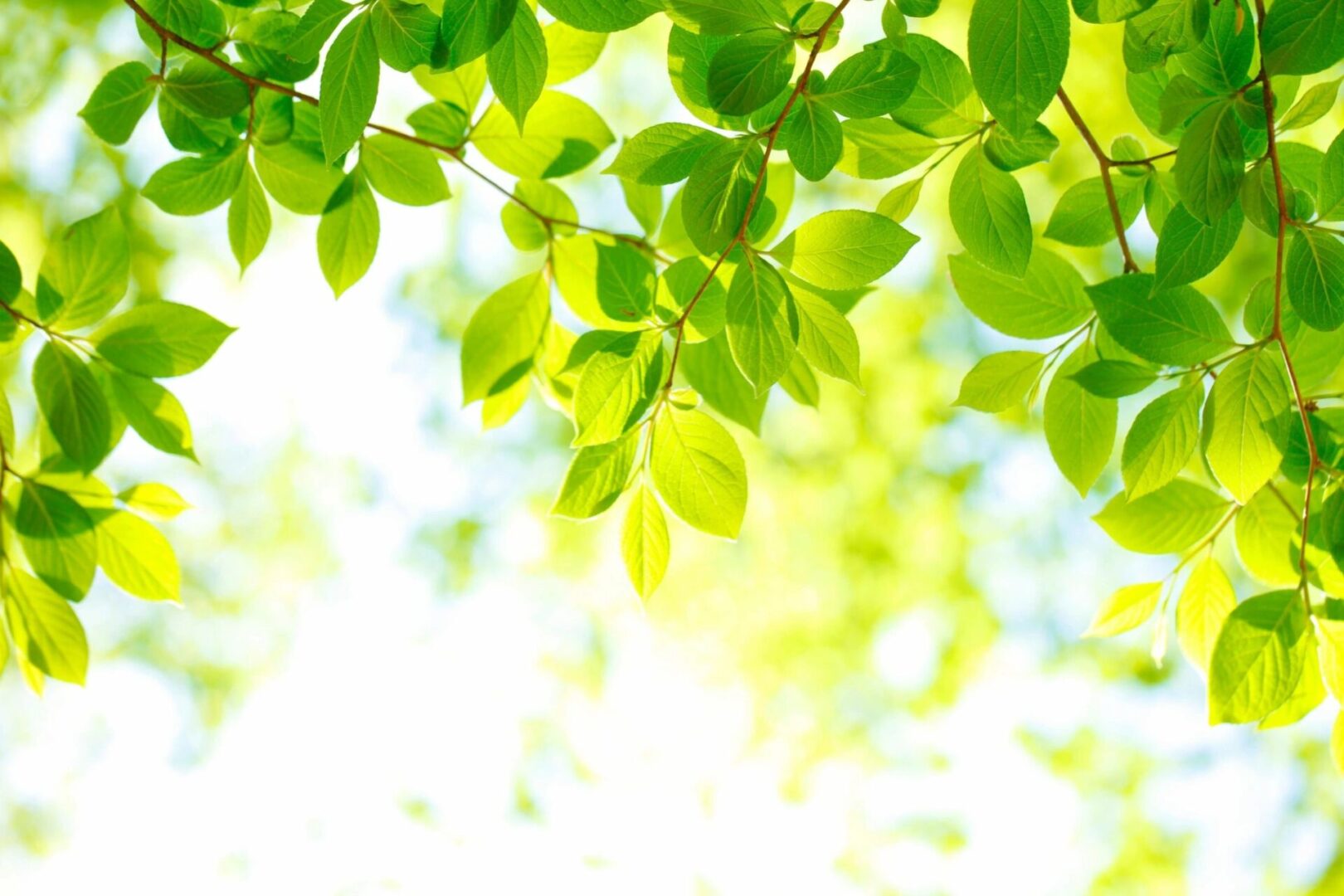 My expertise is primarily focused on assessing my patient's neuropsychological state and assisting them in improving their mental health. I can help you with the following: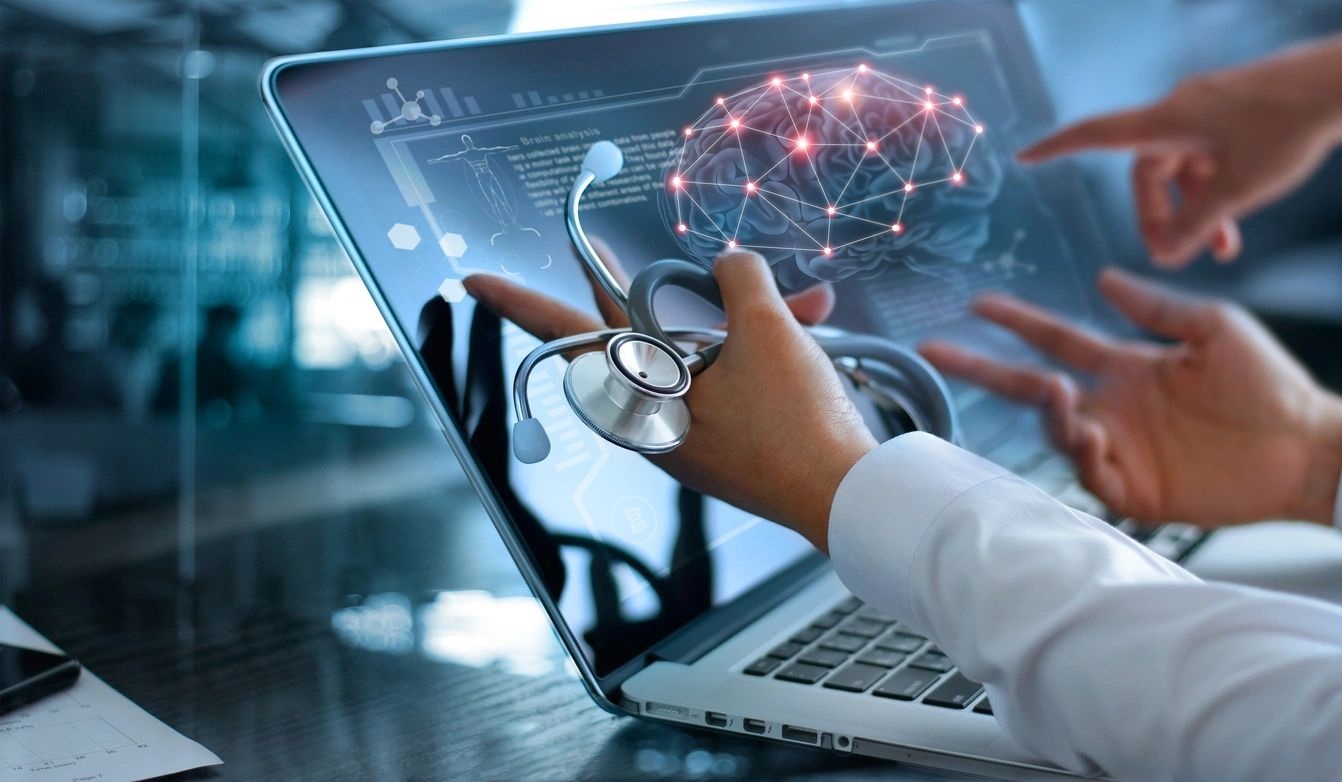 Neuropsychological Services
By undergoing a neuropsychological assessment, you can better understand the impact of neurological conditions on your cognitive functions. These issues can range from traumatic brain injury to adult Autism Spectrum Disorder.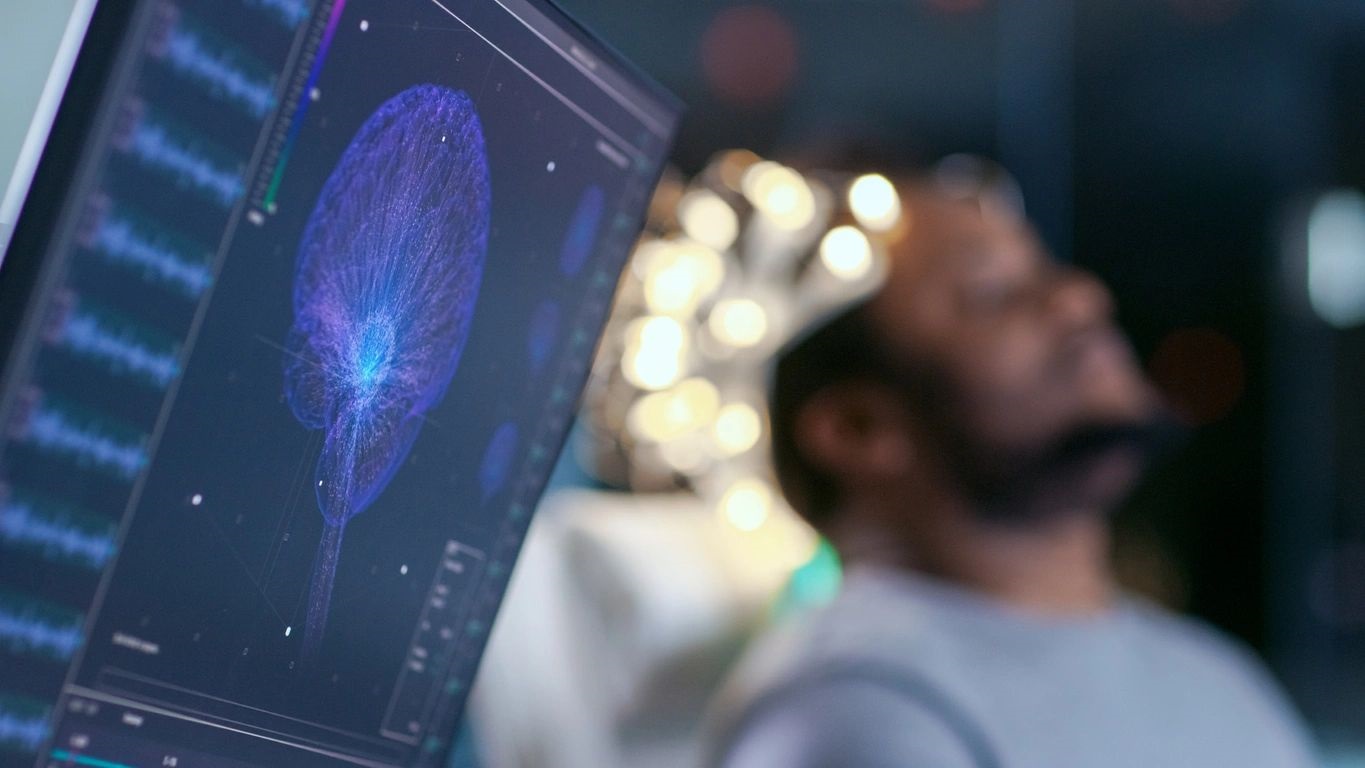 I work with adults to assist them in managing stress, chronic pain, depression, and other problems. My goal is to help my patients overcome the obstacles they face in achieving their personal goals.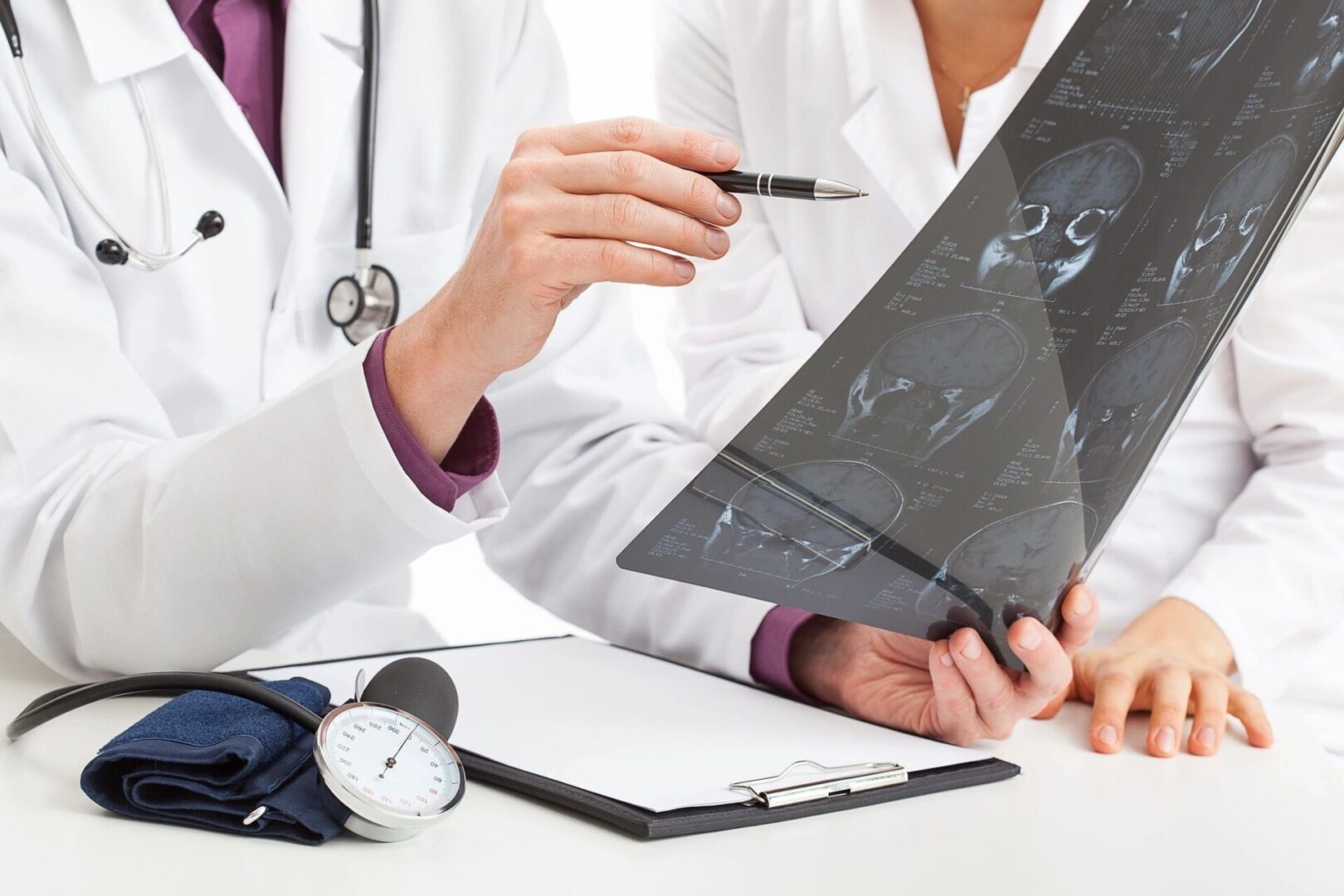 Consultation and Supervision
If you require my expertise, you can hire me as a consultant or for a supervisory role. I offer industry advice and can provide talks on topics regarding my field.
We have slots of availability for neuropsychological assessment but currently all psychotherapy appointments are full.