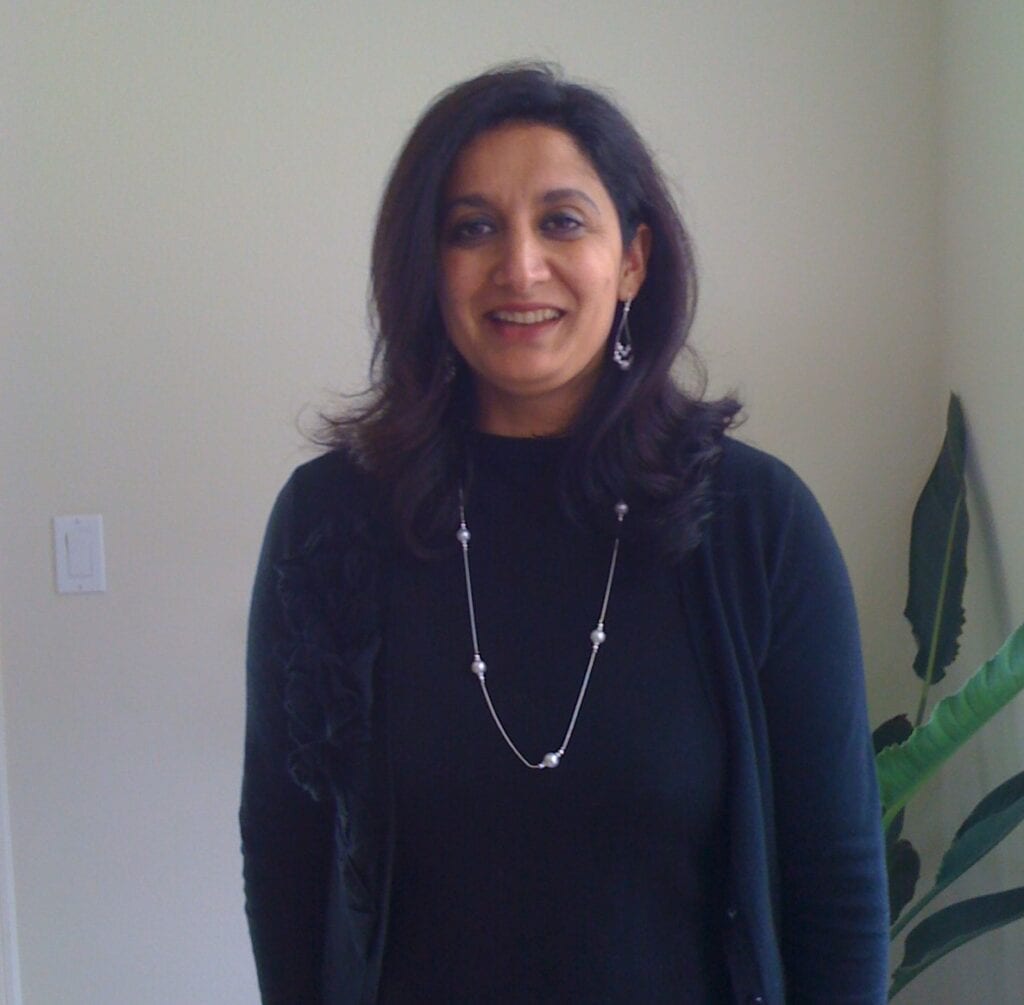 I have been in private practice since 2003. I work with children and adults and currently offer neuropsychological evaluations for adults and for children ages 6 and up. I take a lifespan approach to the evaluations I conduct.
I am bilingual and in addition to English I provide services in Punjabi and Hindi. I have conversational fluency in Urdu
In addition to doing private practice, I am an adjunct faculty member for the Wright Institute at the Integrated Health Psychology Training Program. Here, I conduct neuropsychological assessments and provide training to predoctoral interns at an APA accredited site in Contra Costa County. The training includes teaching didactics and conducting supervision.
I worked at the Portia Bell Hume Center as Director of Neurobehavioral Assessment Services where our team provided training in neuropsychology to pre-doctoral interns and post-docotral fellows.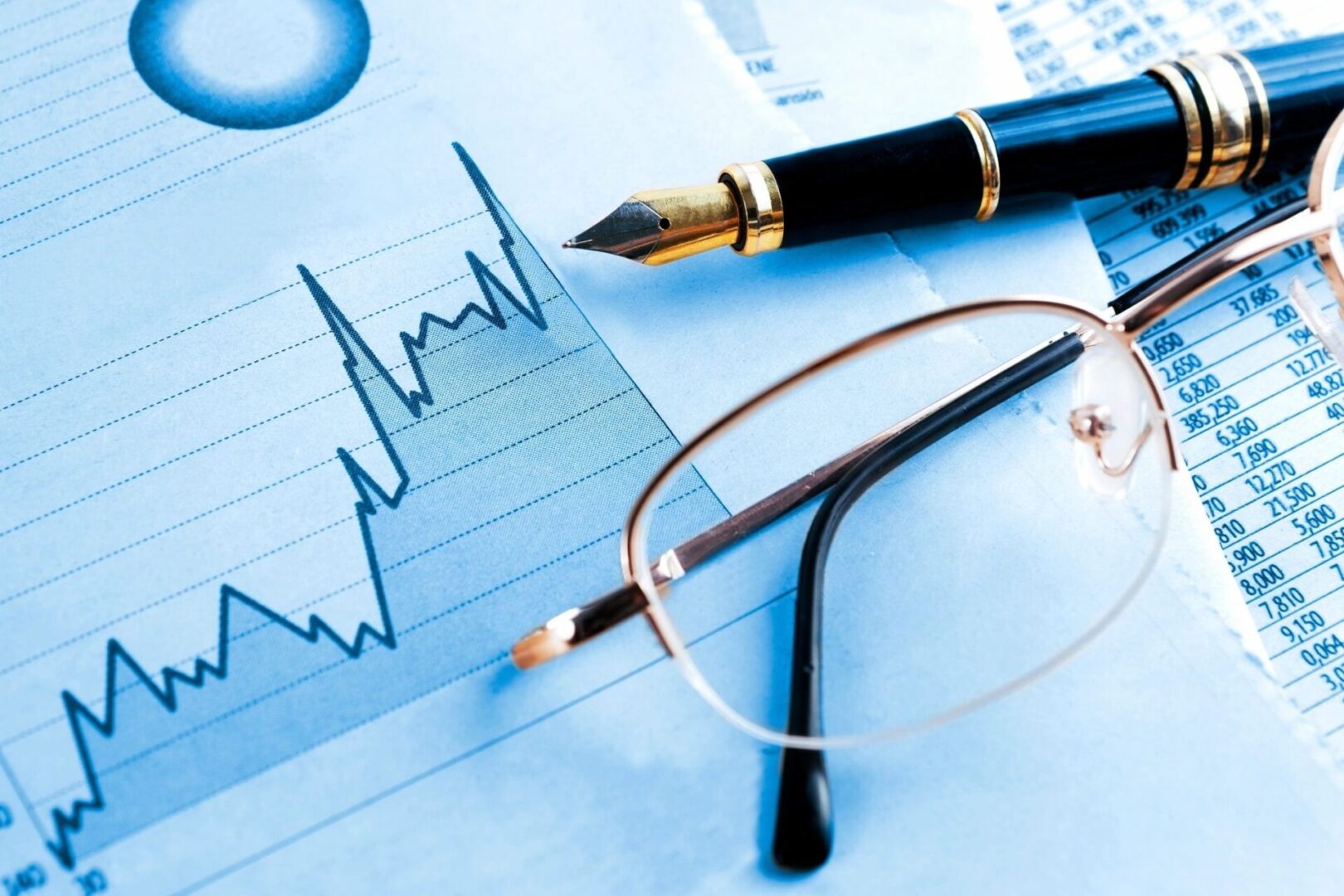 I am an active member of national and local organizations of neuropsychology. These include: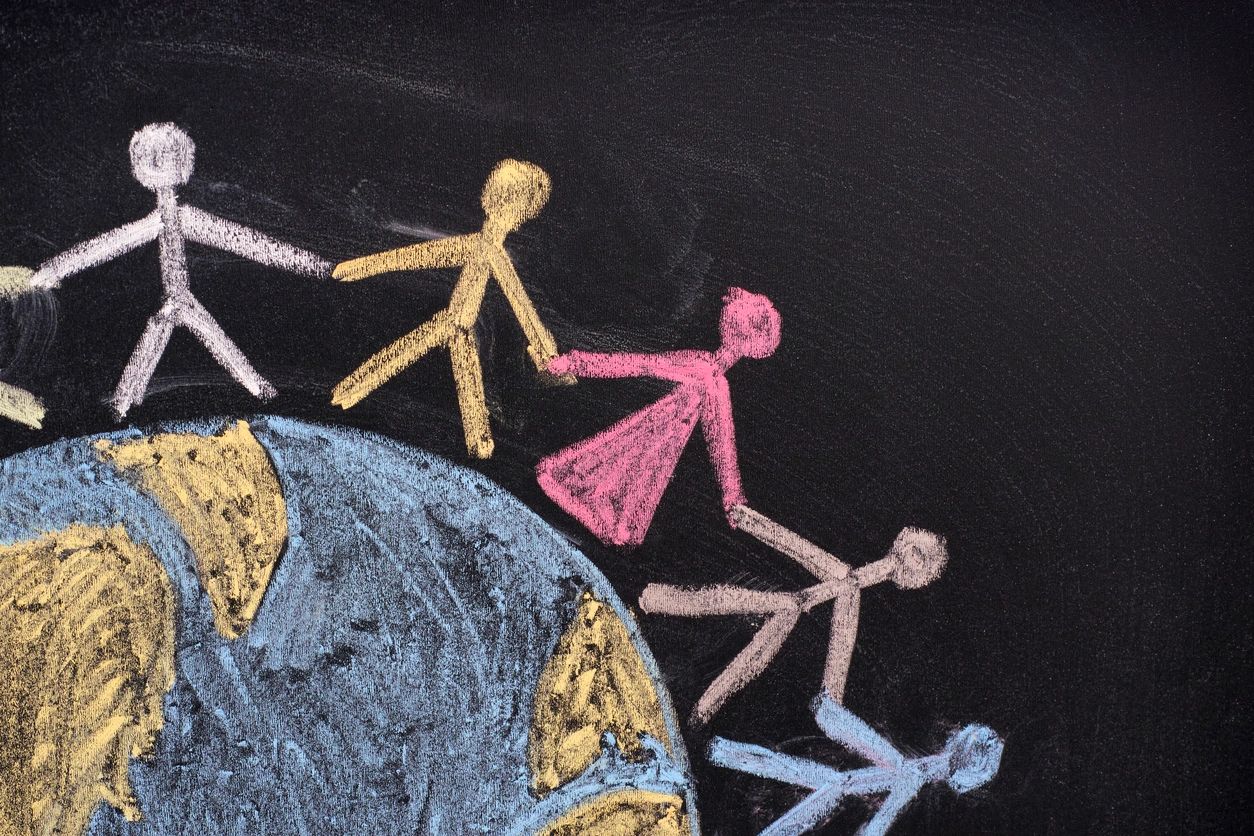 In addition to English, I provide my services in Punjabi and Hindi. I also have conversational fluency in Urdu.
I have a doctorate in Clinical Psychology with a specialization in Neuropsychology from Pacific Graduate School of Psychology/ Palo Alto University. My predoctoral training was at McAuley-St Mary's Medical Center in San Francisco where I conducted neuropsychological evaluations in both an inpatient setting and outpatient setting. My post-doctoral internship was at San Francisco General Hospital where I provided evaluations to adults. I also did post-doctoral training as a psychological assistant at Children's Hospital, Oakland.