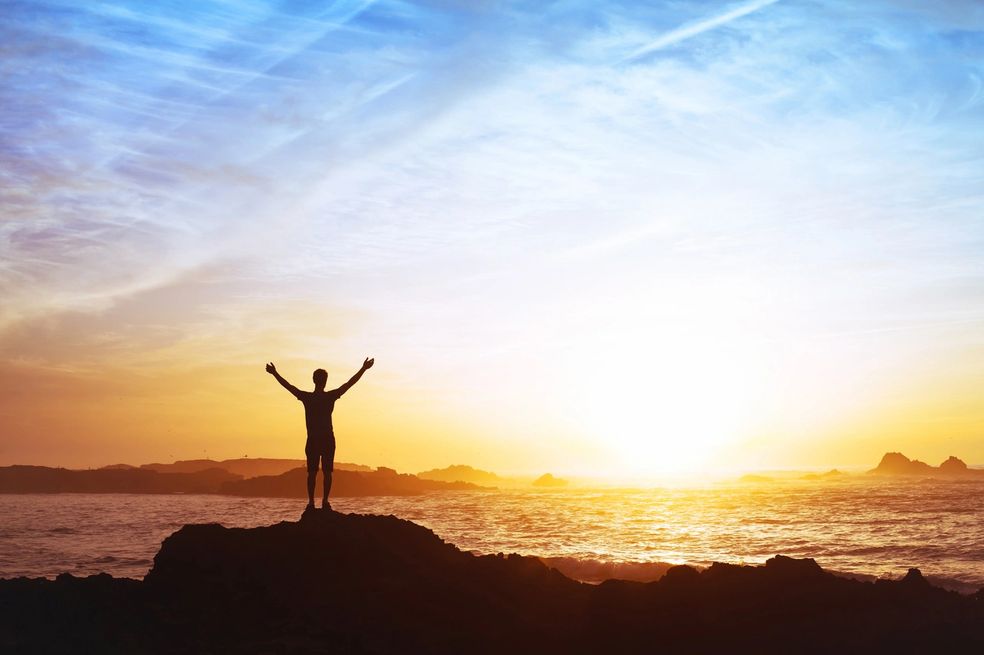 Appointments:
Mondays and Thursdays (half-day) I offer in-office appointments for evaluations. On Wednesdays I offer telehealth appointments for psychotherapy. Please call or use the form below to make an inquiry or schedule an appointment.
Email:
Use of email is limited to scheduling or brief follow-up. Due to confidentiality, I do not discuss detailed and confidential information over text or email. Once you are an established client, you can use secure messaging via a confidential portal that I subscribe to.
Emails are only checked at the end of a work day and are not used for crisis services.