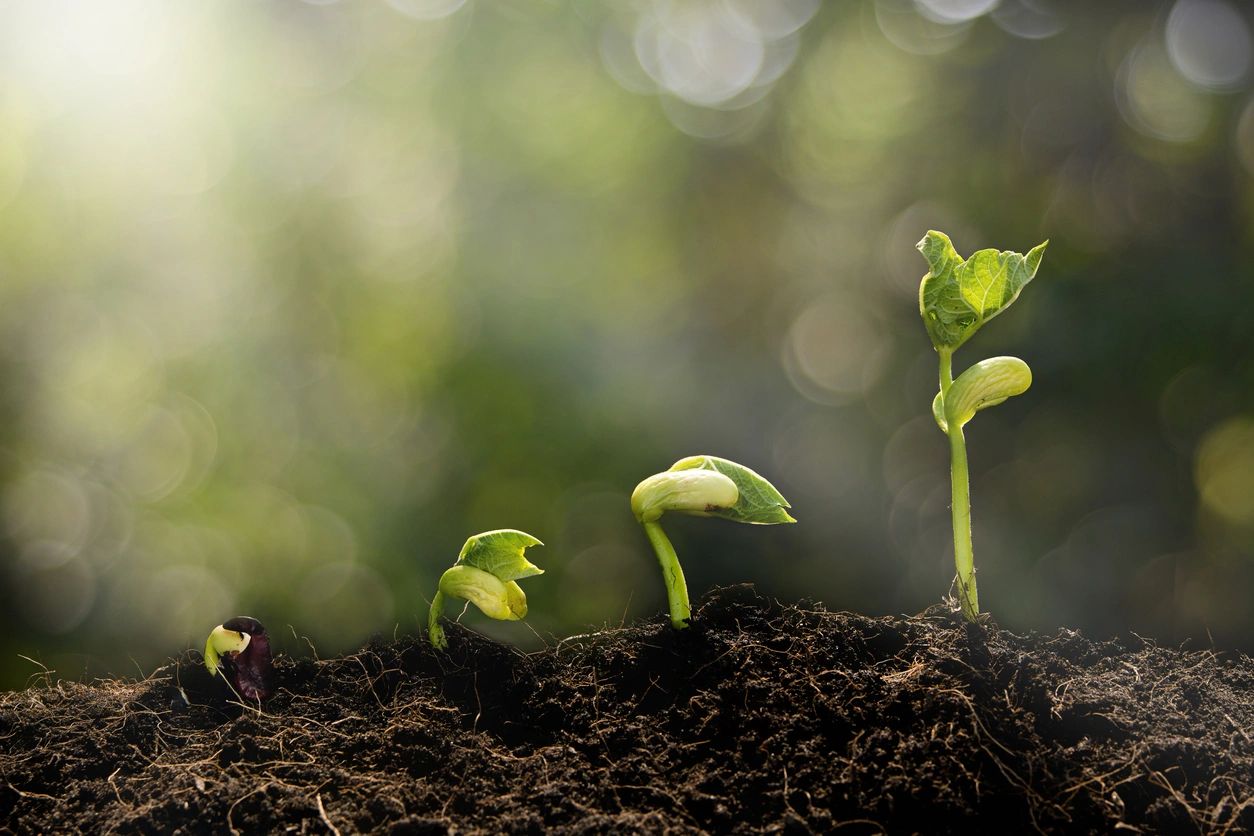 Consultation & Supervision:
I have been providing supervision to practicum level students, pre-doctoral students and post-doctoral students at different training sites in the field of neuropsychology. Currently I work at the Integrated Health Psychology Training Program offered at the Wright Institute in Contra Costa County Regional Medical Centers. We follow a live-supervision model.
I provide consultation to early career neuropsychologists. Consulation provides help in determining a plan for assessment. In addition, supervision and feedback is critical in understanding the case and developing treatment recommendations.
Panel Discussions and Grand Rounds:
Parenting in the Era of technology. Healthy Mind, Healthy You Mind Matters: How Emotions Impact Your Health. Community Wellness Event, Indian Cultural Center, Milpitas, CA. Sethi, S., Waikar, M., Singh, N., Hans, N.,(2019, February).
Neuropsychological Evaluation and Cross Cultural Aspects. Primary Care CME Conference, Kaiser Medical Center, Union City, CA. Hans N. Ph.D. (2016, July)
Use of Translators in Neuropsychological testing: Panel Discussion on integrating psychotherapy and neuropsychology within a multiculturalism Framework, CSPP, San Francisco, CA. Hans N., (2015, December)
Pediatric Neuropsychology-Guest speaker Grand Rounds- neuropsychology seminar, Palo Alto University, Los Altos CA. Hans N., (2015, March)
Multicultural Issues in Neuropsych Assessment Grand Rounds, Palo Alto University, Los Altos CA. Hans N. (2014, May)