What is a neuropsychological evaluation:
Neuropsychological evaluations typically test a person's memory functioning, attention, learning style, motor speed, speed of information processing, planning, organization, and emotional functioning. Additional sources of information, such as medical and educational records as well as information from physicians and family members, are used when developing a diagnosis. Neuropsychological assessments are primarily used for:
I offer the following types of evaluations:
What to expect at a Neuropsychological evaluation:
A neuropsychological evaluation uses standardized tests to understand an individual's functioning. Typically, the evaluation consists of a clinical interview and administration of paper and pencil and/or computerized tests as well as self-report inventories. When assessing children, I try to observe the child in the classroom and the playground. I also get rating scales filled out by teachers/parents/medical providers.
The evaluation can last 2-5 hours, depending upon the question to be answered. Once the evaluation is completed, I will review all available records and write a detailed report that provides the results and discusses conclusions while offering recommendations. The findings of this report will be conveyed to you through a feedback session. Feedback is not provided for forensic evaluations.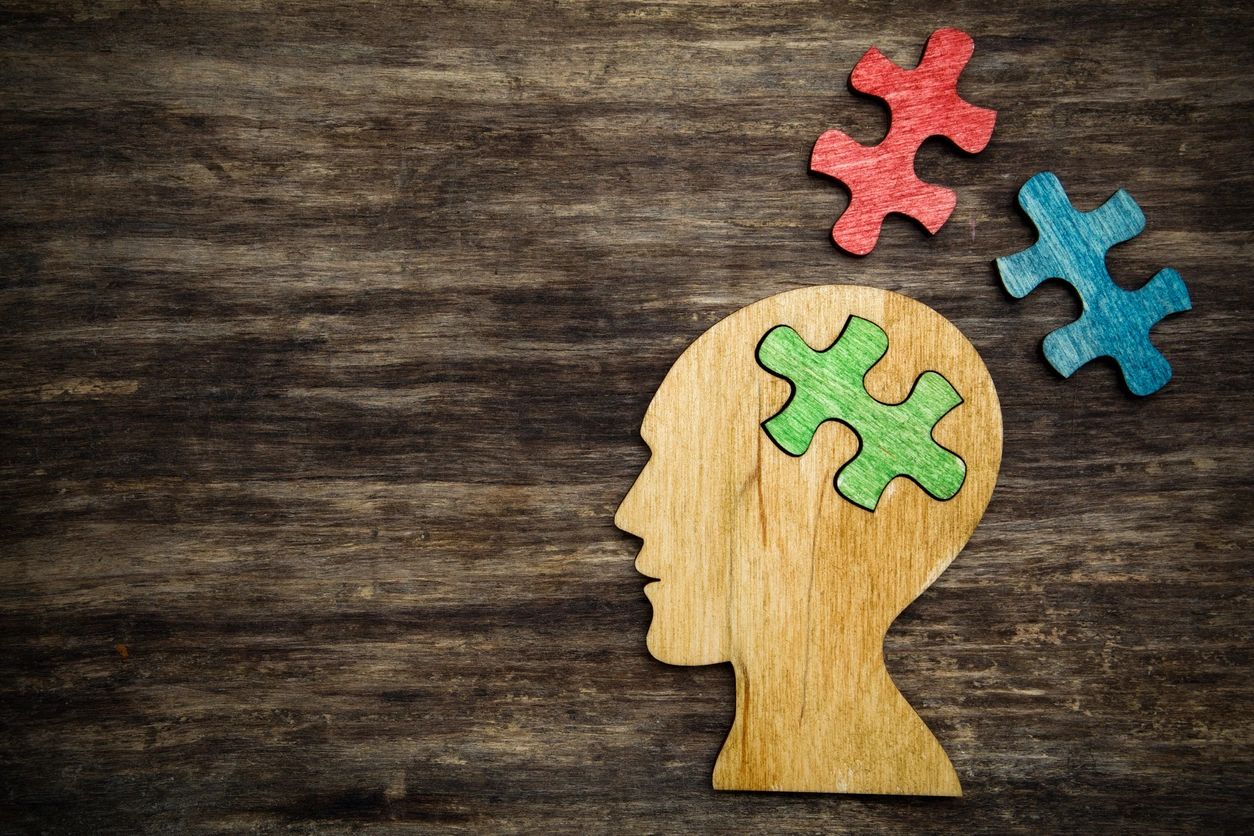 I am fluent in Punjabi and Hindi and have conversational fluency in Urdu. I offer evaluations for individuals from the South-Asian diaspora.